By Ria Misra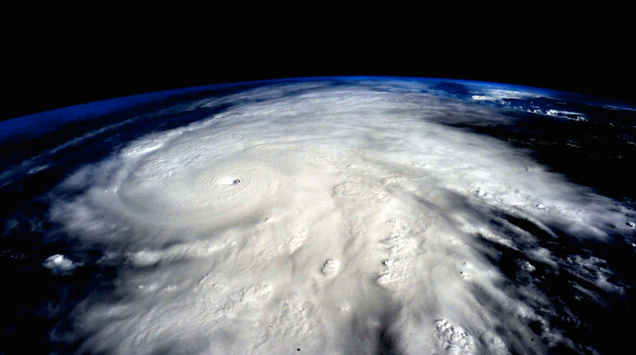 The strongest El Niño
ever seen is finally gone. But before it left it had plenty to throw at us: Storms
, droughts
, blackouts
, thousands of pounds of dead fish
. And we finally know just what it was that made El Niño so furious.
…